Tag:
Achieve Fitness Goals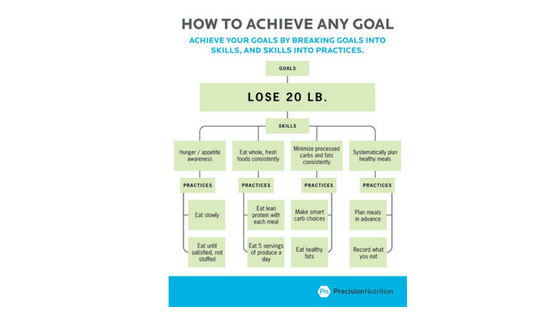 How To Achieve Your Fitness Goal
How many times have you set a goal and the paper you wrote it on or the app you set it in was as far as you got?
You are not alone.
The truth is goal setting is usually where most people stop, because they either don't know what to do next or they get overwhelmed by trying to do too much too quickly.
To ATTAIN and MAINTAIN your goals, you have to build your skills for goal achievement.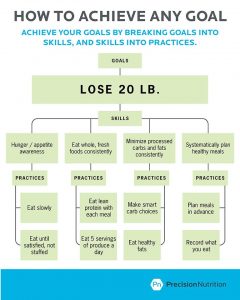 Ask yourself:
What's the

goal that I want to achieve?
What are the

skills

required to attain that goal?

What are the

daily practices

that will help build those skills?

Based on the answer to #3, do you still want to

achieve

that goal?
In other words:
Are you willing to TAKE ACTION?
Are you willing to change?
If you are, your next step is to get some strong yet compassionate accountability to keep you on track!
If your goal is to become Completely Fit, you have come to the right place!!!!
You can start RIGHT NOW and Get 50% OFF!!!
Just click this link: https://becompletelyfit.com/free/special_offer/
You will get INSTANT ACCESS as soon as you join!!!
~ Coach Carla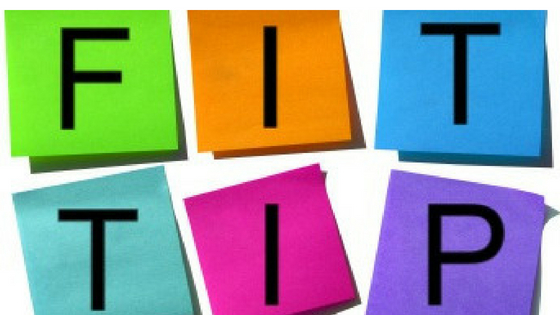 How to Stick with Your Fitness Program So You Can Achieve Your Fitness Goals
How many times have you started a new fitness or weight loss plan and the moment you encountered some difficultly or opposition you found yourself giving up without even realizing it?
You were motivated, you had a great plan, but once life happened and your perfect plan didn't work out, you threw in the towel.
You are not alone! In fact, it happens all the time to even the strongest willed people. We give up right before real change is about to occur. This does not need to be the case!  I help people just like you push through those sticking points in life, breakthrough and reach their goals.
Meet Danielle. 
Danielle is the a 35 year old therapist and single mother of 4 year old twins.  Danielle has faced all sorts of adversity in adult life and has struggled with her weight for years. After years of trying and failing, moving forward and then getting set way back, Danielle has finally figured out how to STICK WITH a fitness Program.
Recently, Danielle was in a serious car accident. As a result she has been suffering from the effects of a concussion and has need needed daily physically to aid her physical recovery.  These circumstances could have easily set Danielle back and deterred her from pushing toward her goals, but that hasn't happen.  Not this time.  This time, instead of letting life's challenges hold her back Danielle has taken the tips, tools and support that she has been given and has learned how to breakthrough during the tough times. Since Danielle joined the Completely Fit Family this year she has consistently lost weight each month.  She is down 30 pounds and is still rolling strong. 
If you have found yourself in a tough situation making you want to throw in the towel, I want to assure you that YOU CAN DO THIS!  
I have put together 7 Tips that will help you to Stick With a Fitness Program so that you can be like Danielle and find your breakthrough so that you can finally achieve your fitness goals too!
Click Here to Receive Your Fit Tips! 
The faster you click the closer you will be to breaking through and reaching your complete fitness goals!