Special Offer
Does Losing Weight and Staying Fit Feel Like a Frustrating, Overwhelming and Impossible Task?
It Doesn't Have To!
My Personal Fitness Training Program removes all of the overwhelm from the process and gives you all the tools you  need to stay Motivated, Focused and Accountable while achieving lasting, life-changing results!
You Want To Be Fit but You Are Tired of the Gimmicks
You Want the Lasting Success that
Completely Fit Will Help You Achieve
Completely Fit is the Complete Package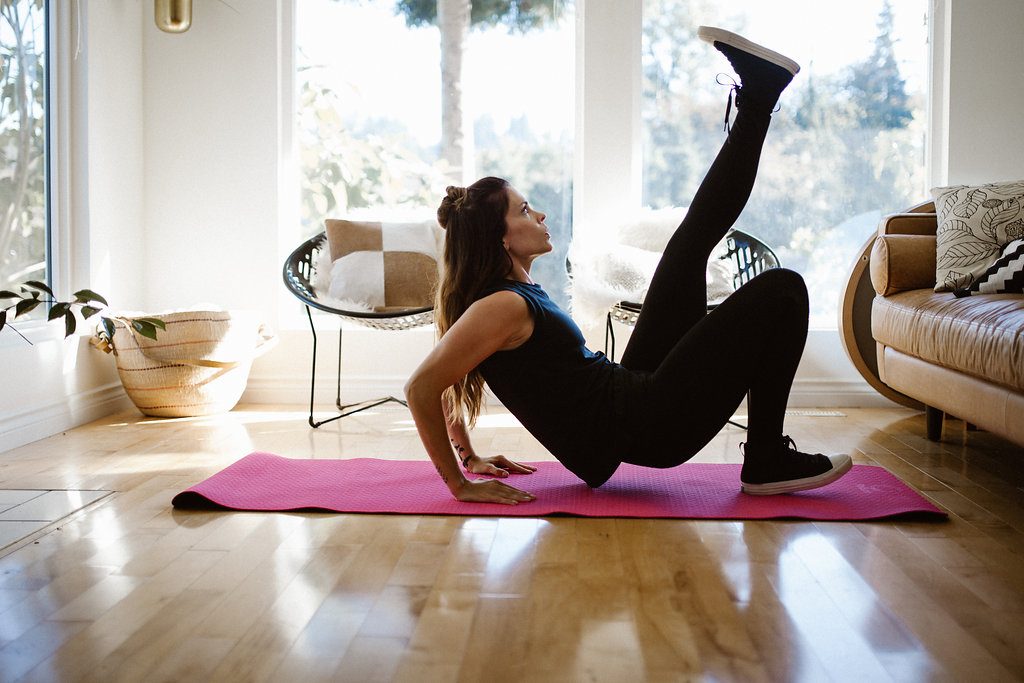 Because this is online training all of your workouts will be designed and delivered though our app, you have the ability to choose a time and the place to workout that works for you.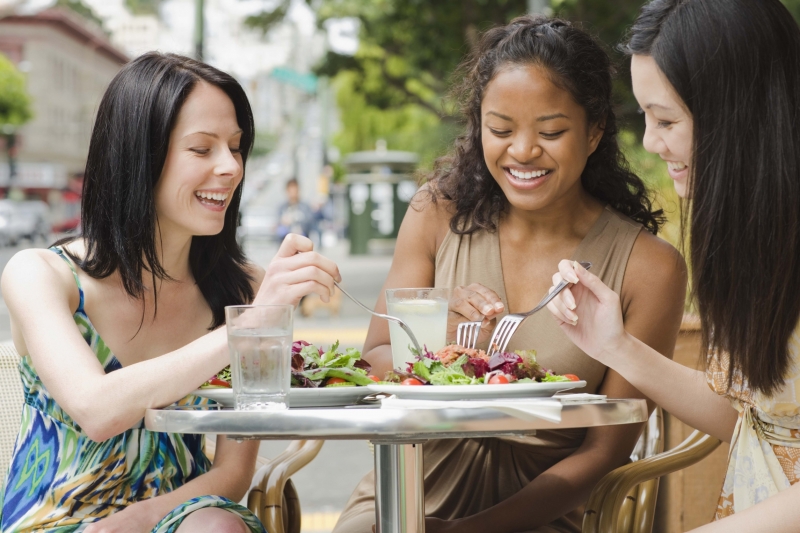 In order to have lasting results you have to have a meal plan that that is flexible and will work for you long term.
Get Going, Keep Going and Finish Strong
Within the membership community you will receive the weekly tools, resources and inspiration along with daily accountability check-ins and unlimited support to help ensure your success.
I Know First Hand What It Takes To Get Fit
I Went From a size 16 to size 4 in 8 months and
I Can Help You Reach Your Goals Too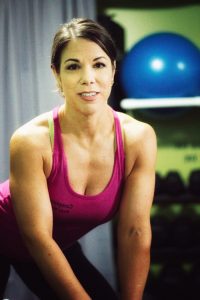 I haven't been fit all of my life, in fact I struggled with my weight for almost  20 years before I finally found my long term success. 
Once I discovered how to simplify the process I was able stay focused and motivated, so that I could reach my goal and live this healthy active life doing the things I love. 
One of those things is helping people just like you be Completely Fit too!
NOW I FIND GREAT FULFILLMENT IN HELPING COUNTLESS OTHERS SUCCESSFULLY
transform their BODy TOO
"I'm More Confident and I Like How I Look"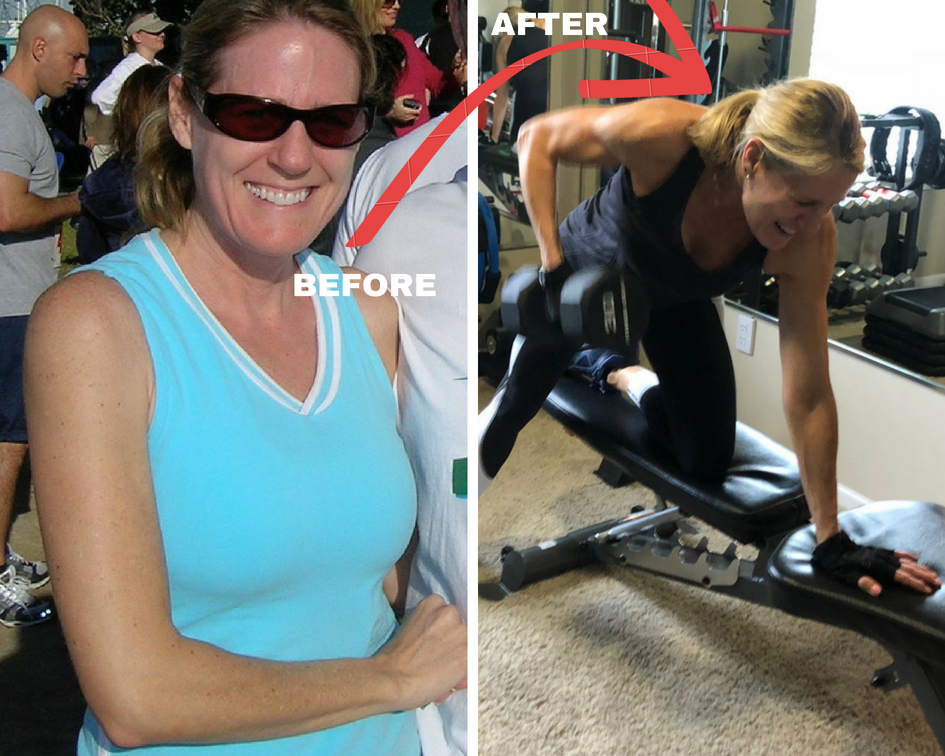 "Before I met Carla, even with as much as I worked out, I seemed to be stuck with the same results, never changing...now I feel more confident, I feel better health wise, I have more energy, I like how I look and I feel like I have a lot more balance in my life."
"I have more energy, better sleep and I feel more focused throughout the day"
"I Lost 21lbs in 3 months & Gained Confidence"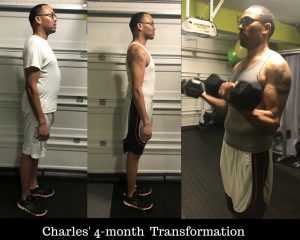 Before meeting Carla I wanted to be fit, but I lacked drive. I had trainers before but never gained the confidence to endure. Now, working with Carla I have lost a total of 21 pounds in 3 months and I'm excited to see all my new muscle cuts and gains. Make the decision to keep your temple healthy by choosing Completely Fit.
NOW IT'S TIME FOR YOUR TRANSFORMATION!
Completely Fit Will Give You All the Tools You Need to Achieve Your Complete Transformation Too!
For this Special Offer you receive 50% off of your first month of online personal training.  
Choose any membership level option and enter discount code HALF OFF
  In essence you are getting your first 2 Weeks FREE
 PLUS!!!
As an added FREE BONUS you will also receive the 
123 ABC Completely Fit Meal Planning Guide 
No Risk – Monthly Membership – Cancel Anytime*
JOIN TODAY! 
Every day that you wait is putting you another day further from  from the life and the results that you want right now!
 Special
Don't Let This Opportunity Pass You By You Can Do Nothing, Stay the Same and Keep Moving In the Wrong Direction
or
You Can...
Copyright © 2018 Completely Fit, LLC