Contact Me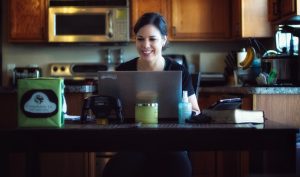 Phone: 317-426-6890
Serving: Indianapolis, IN, surrounding areas and globally online
Hi there!
I'm thrilled that you want to reach out to me with your questions and comments. I absolutely love connecting with people and I can't wait to chat with you.
I do my best to stay well connected, so I can generally respond to your message pretty promptly. My response time is often within a few minutes, but most generally within a few hours.
Please feel free to send me any questions, comments or concerns you may have. I will be here to offer all of the help and support that I can.